Music is a universal language that can bring peace and unite the people from all over the world.
News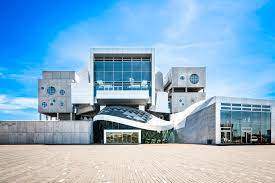 Master in 'Innovative Choirleading'
18.05.2023
After two wonderful years at the Royal Academy of Music Aalborg/Aarhus I successfully graduated this Spring. I'm very sad to leave this wonderful place behind, but I'm looking forward to all the things and projects that are yet to come.
Black Forest Voices Festival
15.06.2023
This year I will be part of the Coaching Camp at the BFV Festival with my Band 'Neilon'. This festival has a place close to my heart, since it takes place in my home village and it was founded by Tobias Hug.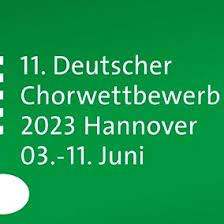 German Choir Competition Hannover
08.06.2023
From June 7 to 11, 2023 I will travel with Voice Event to the German Choir Competition in Hannover. In November 2022 we have qualified at the state choir competition for this and are looking forward to the journey together and to get to know other choirs.
Vokal Total Graz
19.07.2023
This Summer I will sing with my band Kaleidoskop (before 5Pac) at the international acappella competition in Graz.
New Video Release
10.12.2022
Check out the Live Video from our latest Concert together with Kim Nazarian. I wrote the Arrangement to this very personal Song by Kim. You can watch the Video here.